The eyes of national and international media and  populace  may focus on Michelle Obama's style, but the Barack Obama wristwatch has a following all its own.
Simple but sporty, functional and relatively affordable for the average person, the watch worn by the 44th President is a Jorg Gray 6500 Chronograph that was given to him as a 46th birthday present in August 2007 by the Secret Service agents who had been protecting him during the campaign. Thus far, it has been worn on multiple historic occasions, including:
• Berlin Campaign Speech (July 2008)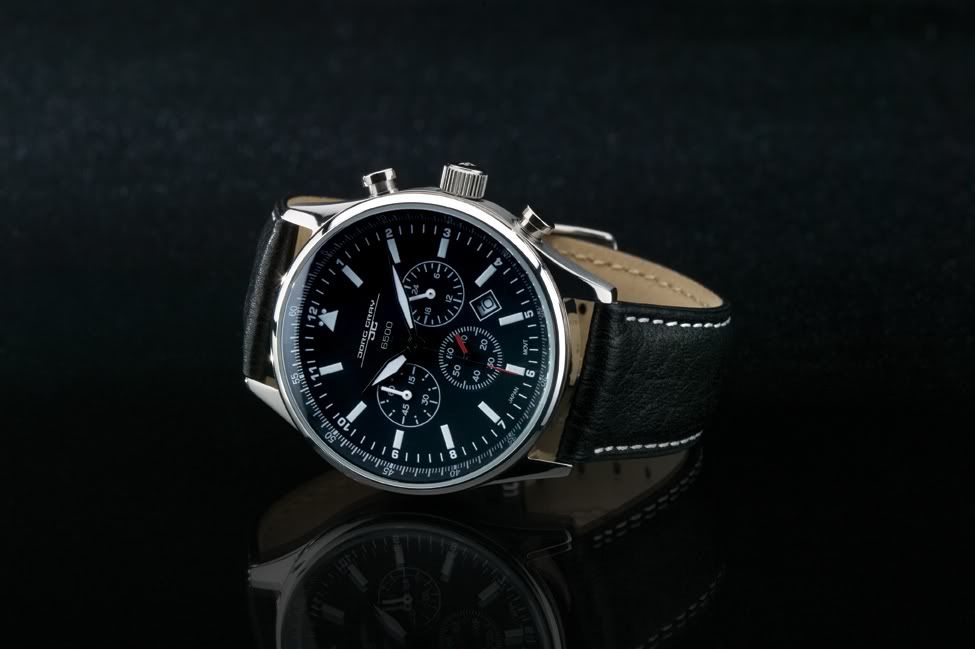 • Democratic Nomination Speech (August 2008)
• Presidential Debates (September and October 2008)
• Presidential Election Victory Speech (November 2008)
• Multiple Appearances with New Cabinet Appointees
(January 2009)
• Inaugural Ball and Inauguration Day (January 2009)
• First proclamation as President of the Unites States
(January 2009)
According to Onthedash.com, the chronograph given to Mr. Obama is availalbe only in the Secret Service employees' store, but the model is manufactured for the organization by Jorg Gray.
Obama's wristwatch was previously only available by special order, but is now available in individual quantities through Presidential Watches.
(Retail price is $325, but Obama Autographs has a special offer courtesy of the watch manufacturer.Visit  www.BaracksWatch.com
and use the discount code AUTO20 at checkout to receive $20 off the price).
The Obama wristwatch has been getting rave reviews from owners who like its versatility, quality and the fact that it has such an interesting history behind it.